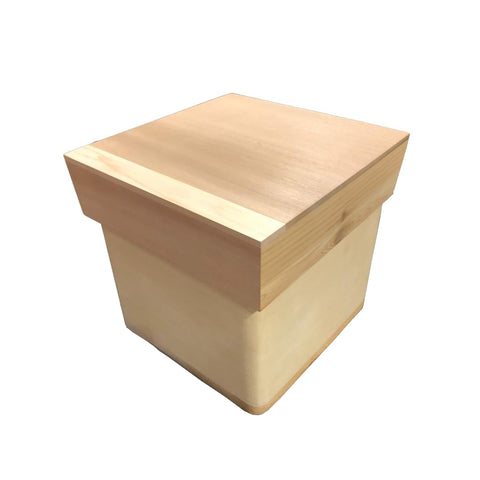 Peter grew up in Ruskin, BC on the Whonnock Reserve #1. His mother side are direct decedents of the people who lived on the Stave River, a tributary of the Fraser River. Though Peter grew up in Ruskin he is a member of the Squamish Nation.
Peter as a child spend his time on the Fraser River netting salmon, and has always had a strong interest in his culture.
Peter started to carve when he was a teenager. He learned from his Uncle, Jack Miranda. He was taught how to carve ivory and wood, also learned how to make his own tools. Now Peter carves mostly red and yellow Cedar as well as Alder and Birch. Recently Peter has made more progress in his art with the teachings from Sean Hinton and Tom Patterson.
Peter has had the opportunity to work on a pole that was gifted by Mission City, BC to its sister city Oyama in Japan. The other progress is welcoming figures he carved for BC Hydro for the 2010 Olympics in Vancouver.